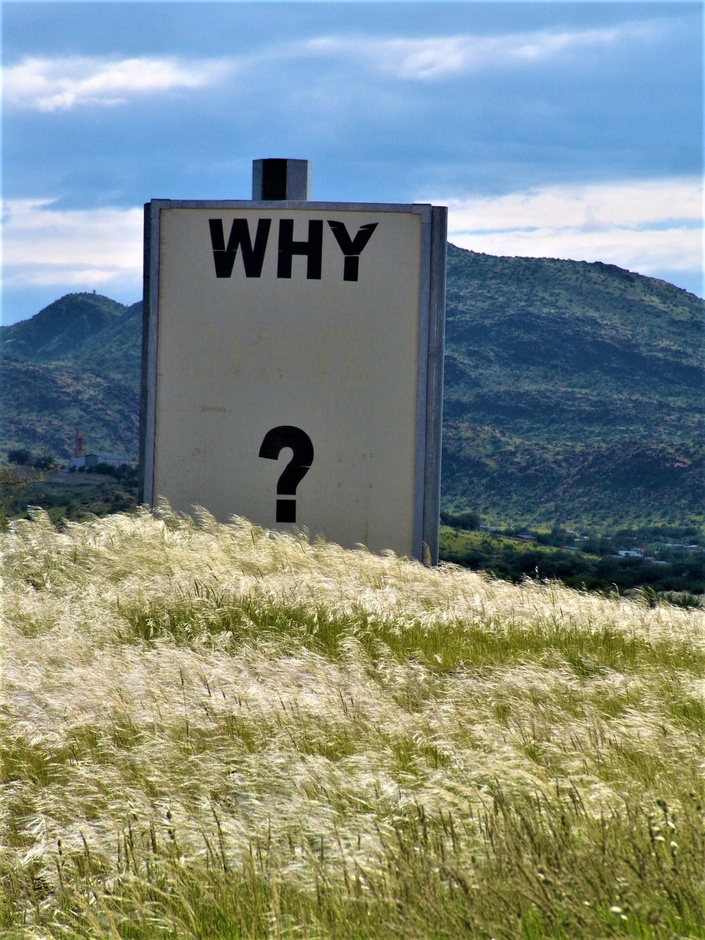 Ethics, Shmethics
The who, what, why & how
THE OFFICIAL STORY: This is a crash course in business ethics.
THE REAL WORLD TRANSLATION: You will learn why HR professionals should care even just a little bit about the history of ethics in western philosophy.
This course will review (in lightning speed) the history, key players and critical concepts that lay the foundation for current day business ethics. And we do that just so that we can get to the good stuff: the application of the philosophical theories in real business environments.
From there it totally blows up - we will take those concepts and illustrate how HR can use this knowledge to create better policies, employee relations programs and grievance/ investigation processes.Yep, it's true.

Specifically:
Part One: We review of the fundamentals of ethics, including the vocabulary basic concepts and the key figures is western philosophy.
Part Two: We (well, really, I) have a discussion of how those fundamentals play out around us with colorful examples that apply to daily business activities.
Part Three: We'll review of the practical applications for HR professionals illustrating why an understanding of ethics is important for HR professionals and how it effects HR activities, best practices, policies and procedures.
And as a bonus, we get to justify to my parents and anyone else who followed a similar fate as an undergrad, that getting a Bachelor's degree is philosophy is not completely useless. Yay.
Your Instructor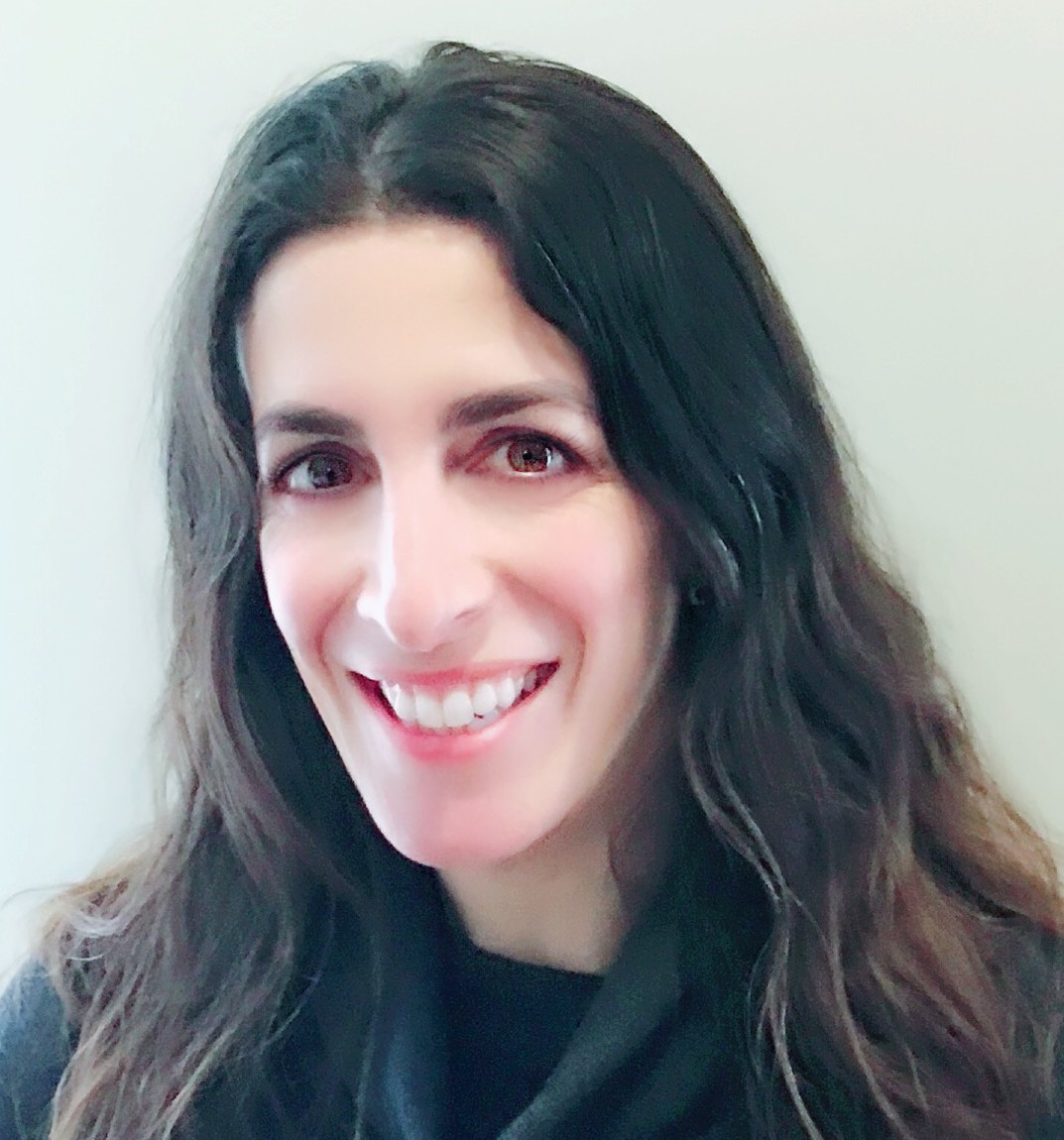 Catherine fell into HR 20 years ago and hasn't looked back. Her specialties and interests include ethics, difficult HR and organizational dynamics issues, the pursuit of work/life balance, and discussing and writing about them all. She is a feature writer and HR columnist, with articles appearing regularly in national professional publications. In addition to running betterHR, Catherine currently speaks at interesting conferences, advises executives she likes and teaches business ethics for UCSD Extension. Catherine has earned her MBA, SPHR, PHRca, SHRM-SCP and is a licensed private investigator.
Frequently Asked Questions
Is this course pre-approved by HRCI?
This program has been approved for 1 recertification credit hour toward the PHR®, SPHR®, and GPHR® recertification by the HR Certification Institute.
Is this course pre-approved by SHRM?
betterHR® is recognized by SHRM to offer Professional Development Credits (PDCs) for the SHRM-CPSM or SHRM-SCPSM. This program is valid for 1 PDC for the SHRM-CPSM or SHRM-SCPSM. For more information about the certification or recertification, please visit www.shrmcertification.org
What happens after I click the enroll button?
You will be asked to provide your name and email so we can add you to the school roster. We will also send you a welcome email that explains all of the benefits of being a student, course discounts and special offers. Yay.
This course is not open for enrollment.