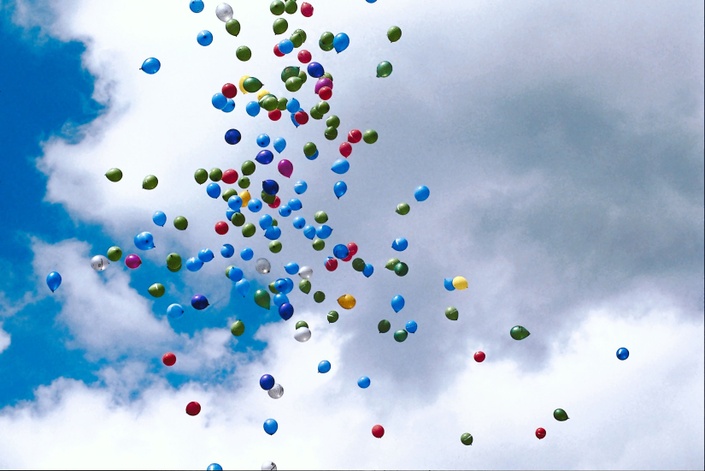 Handling Frustration
Learn superhero skills to fight stupidity
THE OFFICIAL STORY: This course will review project management tools and how to apply them to employee relations.
THE REAL WORLD TRANSLATION: You will learn how to identify and handle the stupidity of those around you and the frustration it causes, both effortlessly and effectively; kind of like a superhero.
Why is this important for HR? If you have to ask, then you are quite possibly the most fortunate HR professional in the world. You may find this class to be intriguing in the same way it is interesting for most people to watch a documentary on astrophysics.
For the rest of you who have had the pleasure of handling employee relations issues that made you question another's upbringing, this course will help you by providing tools to clearly define the problems, map the approach, assess available resources and implement.
We will also review what to do when something unexpected arises, in delicate or high stakes situations or when you make a mistake.
Your Instructor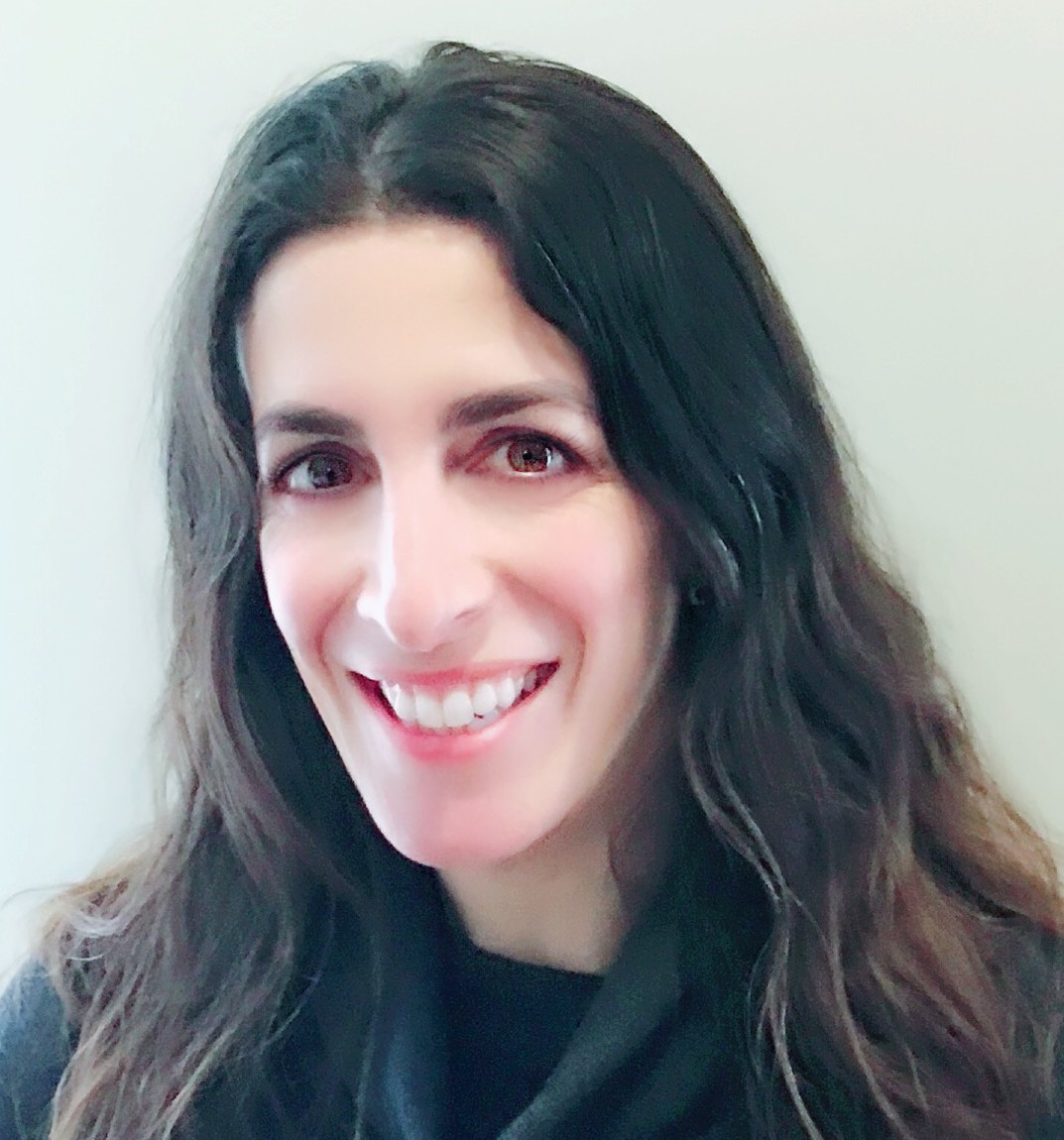 Catherine fell into HR 20 years ago and hasn't looked back. Her specialties and interests include ethics, difficult HR and organizational dynamics issues, the pursuit of work/life balance, and discussing and writing about them all. She is a feature writer and HR columnist, with articles appearing regularly in national professional publications. In addition to running betterHR, Catherine currently speaks at interesting conferences, advises executives she likes and teaches business ethics for UCSD Extension. Catherine has earned her MBA, SPHR, PHRca, SHRM-SCP and is a licensed private investigator.
Frequently Asked Questions
Is this course pre-approved by HRCI?
This program has been approved for 1 recertification credit hours toward the PHR®, SPHR®, and GPHR® recertification by the HR Certification Institute.
Is this course pre-approved by SHRM?
betterHR® is recognized by SHRM to offer Professional Development Credits (PDCs) for the SHRM-CPSM or SHRM-SCPSM. This program is valid for 1 PDCs for the SHRM-CPSM or SHRM-SCPSM. For more information about the certification or recertification, please visit www.shrmcertification.org.
What happens after I click the enroll button?
You will be asked to provide your name and email so we can add you to the school roster. We will also send you a welcome email that explains all of the benefits of being a student, course discounts and special offers. Yay.
This course is not open for enrollment.