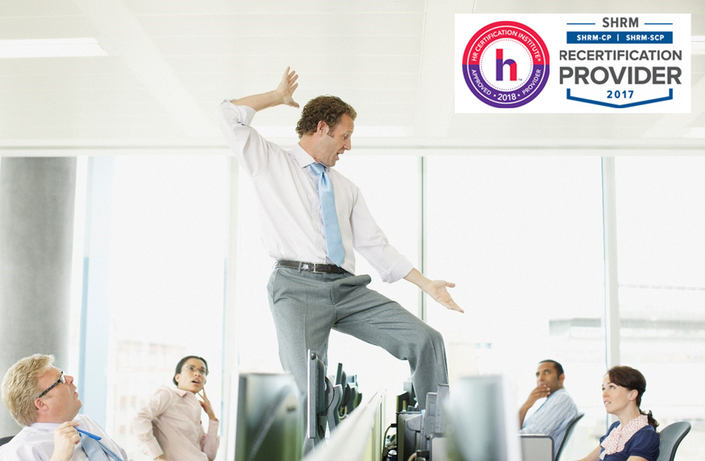 Unfiltered HR Course Bundle
5 HRCI/SHRM Pre-Approved Credits for 50% off Individual Course Prices!
Sometimes after a long day of handling other people's problems, I do not feel like thinking.
After particularly tough days, I just want to sip a lovely glass of wine while someone else deals with traffic, cooks dinner and cleans up.

This course bundle is kind of like that glass of wine.
No need to do any thinking. Just sit back and let us do the work for you. Instead of trying to figure out which class to take and enrolling in multiple courses, you can just select this bundle and be done.
And,the bundle is offered at half the price of the individual courses for any Early Adopters who enroll before we go live in June.
Cheers!
Courses Included with Purchase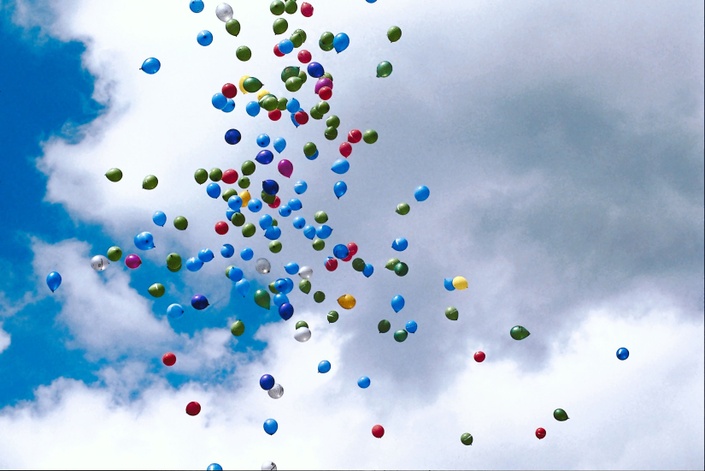 Handling Frustration
Learn superhero skills to fight stupidity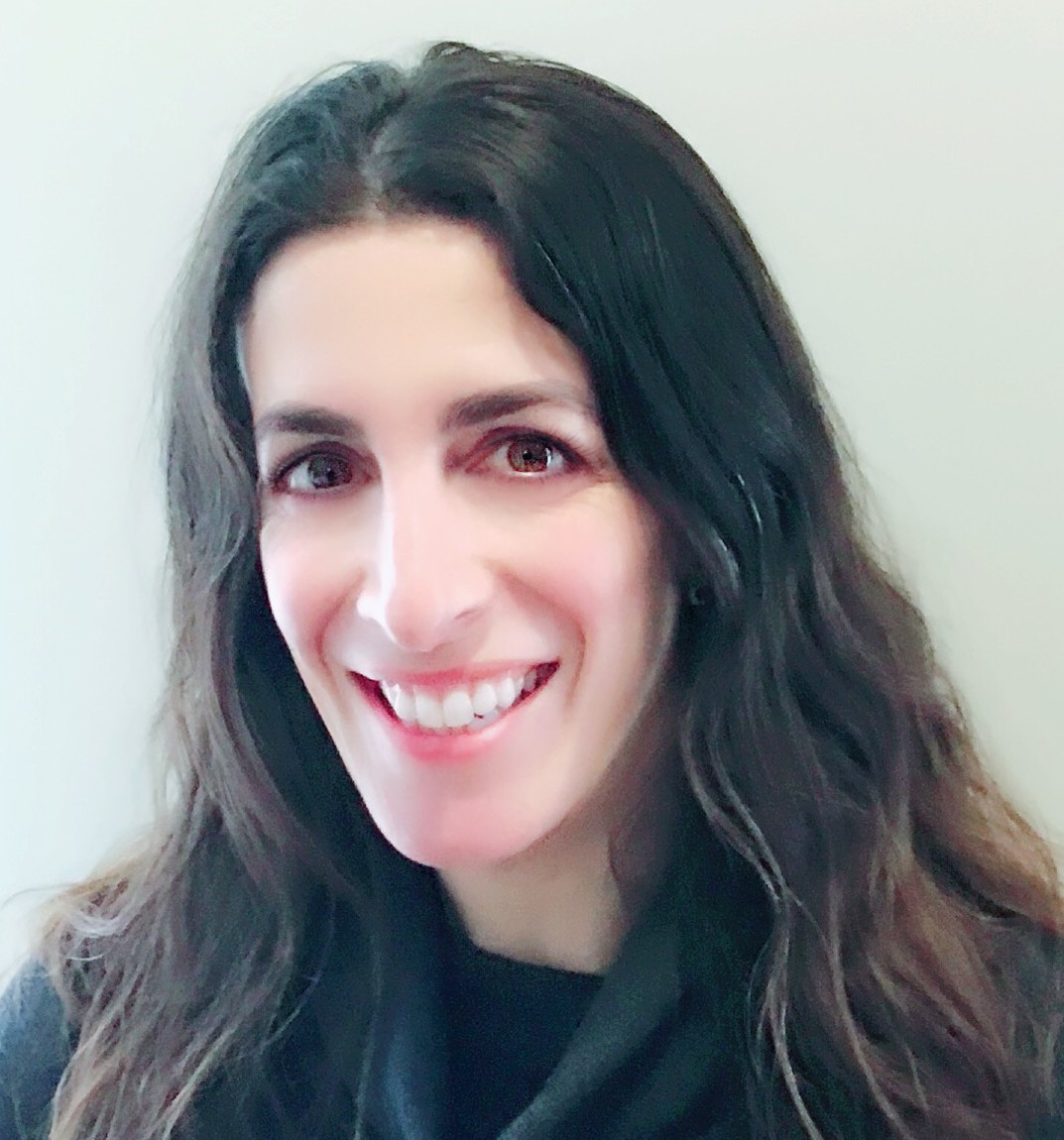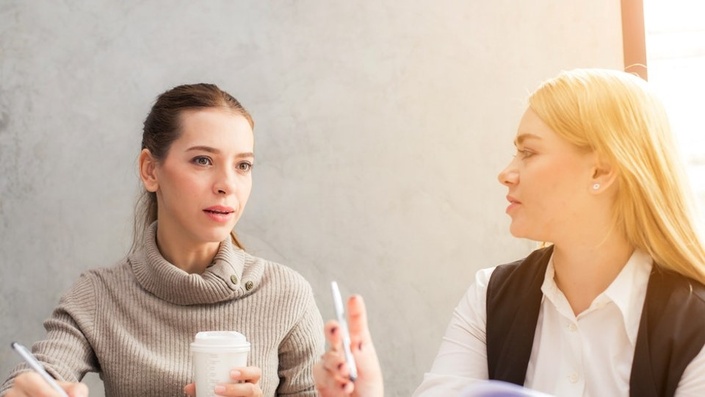 Awkward!
Tips on how to stay professional in the face of ridiculousness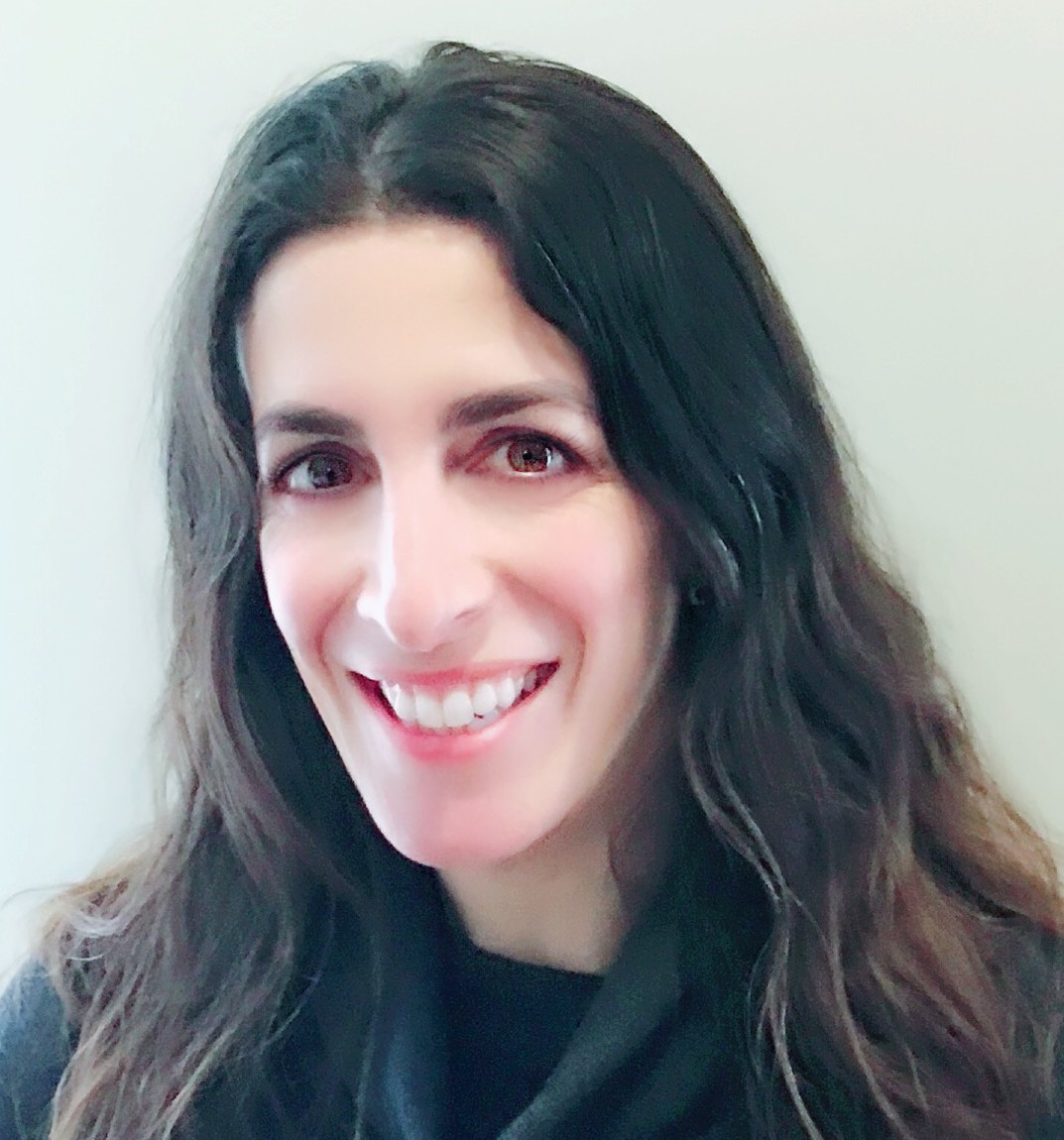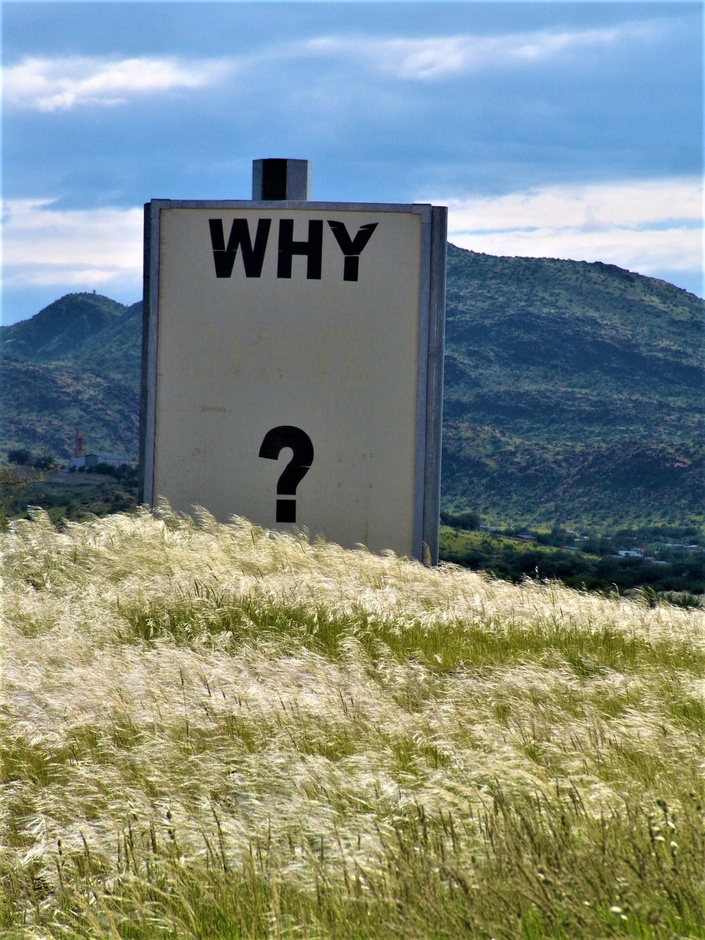 Ethics, Shmethics
The who, what, why & how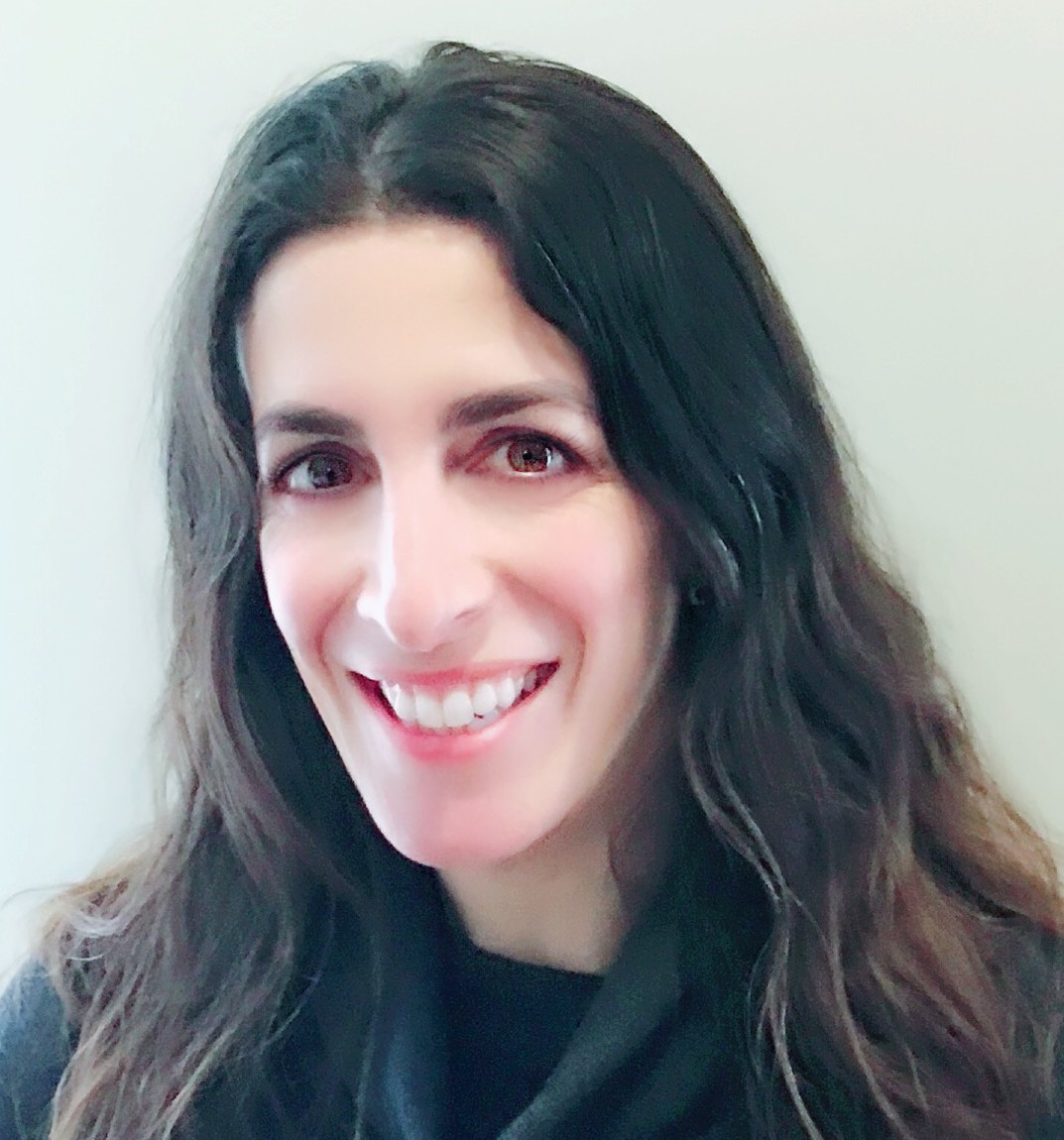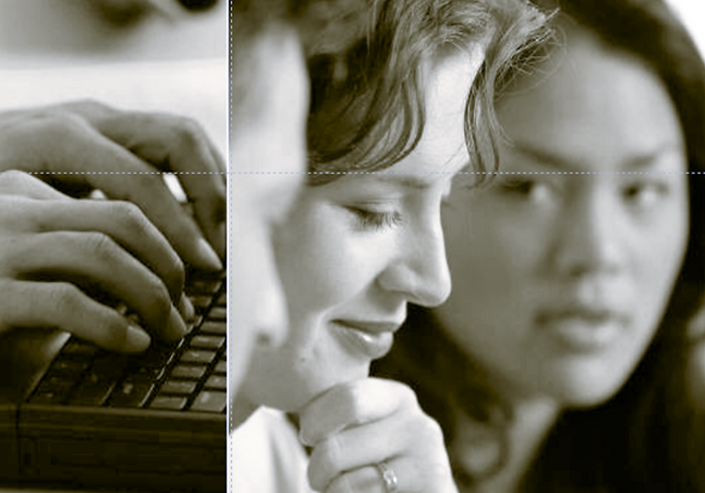 Getting to the Truth
The fine art of skepticism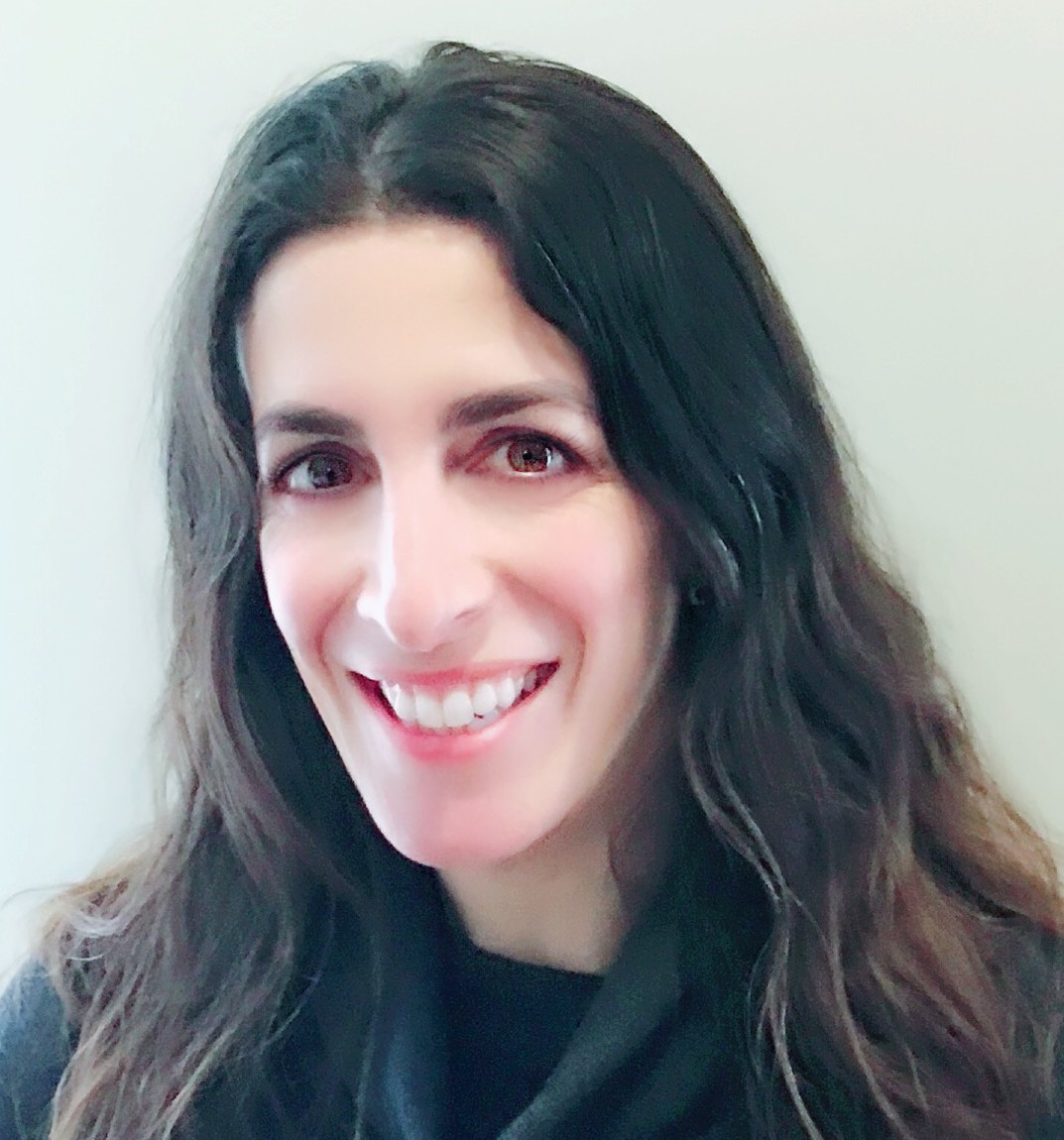 Original Price: $0
This course is not open for enrollment.
Frequently Asked Questions
Is this course pre-approved by HRCI?
This collection of programs have been approved for 5 recertification credit hours toward the PHR®, SPHR®, and GPHR® recertification by the HR Certification Institute.
Is this course pre-approved by SHRM?
betterHR® is recognized by SHRM to offer Professional Development Credits (PDCs) for the SHRM-CPSM or SHRM-SCPSM. This collection of programs is valid for 5 PDCs for the SHRM-CPSM or SHRM-SCPSM. For more information about the certification or recertification, please visit www.shrmcertification.org.
What happens after I click the enroll button?
You will be asked to provide your name and email so we can add you to the school roster. We will confirm you wish to purchase the course bundle then we will ask you to provide payment. After paying, you will have access to all the resources available to enrolled students. PLUS, we will provide you the support you need to finish your classes, get your credits and move on with your day.
When does the course start and finish?
Is that a trick question? It starts after you pay and finishes when you are done. Take your time. Or don't. Your call.
What if I have questions, am unsatisfied or just need help?
Let us know. We are here to ensure this is simple.